One thing to consider
when wearing a face covering is how it could impact your make-up.
The added heat trapped under your mask combined with the friction of wearing one could disrupt your foundation and other base products, especially if they are lightweight, cream based and not set properly.
So eye make-up is having an uptick as women look towards other areas to express themselves, and we've already seen a number of 'mask make-up' tutorials online.
This means that make-up wearers will need to focus on the staying power of their products more than usual.
So we're focusing on long-lasting and smudge-proof makeup, as the wearing of face masks will impact the usage experience when it comes to products like foundation, highlighters.
Given that our faces are going to be half covered, drawing attention to the visible parts of your face, like your eyes and brows, is the trend now, while bold lips are sadly taking a backseat for now.
The mandatory use of face masks has significantly impacted usage of lipstick in particular. You can agree with me.
*#1. Primer
Once you've applied your skincare, a primer is a must, as this will give your foundation something to cling onto and helps it stay set in place throughout the day. Treat it as a magnet for your make-up, evening skin tone and preparing your skin for other products.
To help you navigate this new world of mask make-up, I've researched make-up tips and tricks on application, to help your look stay put all day long.
*#2.Perfect your base*
The key to extending the longevity of your make-up is in your base products.
Face coverings pose a whole other issue when it comes to skin problems, as wearing one can cause breakouts or aggravate skin conditions like eczema. So our trusted skincare routine is a must.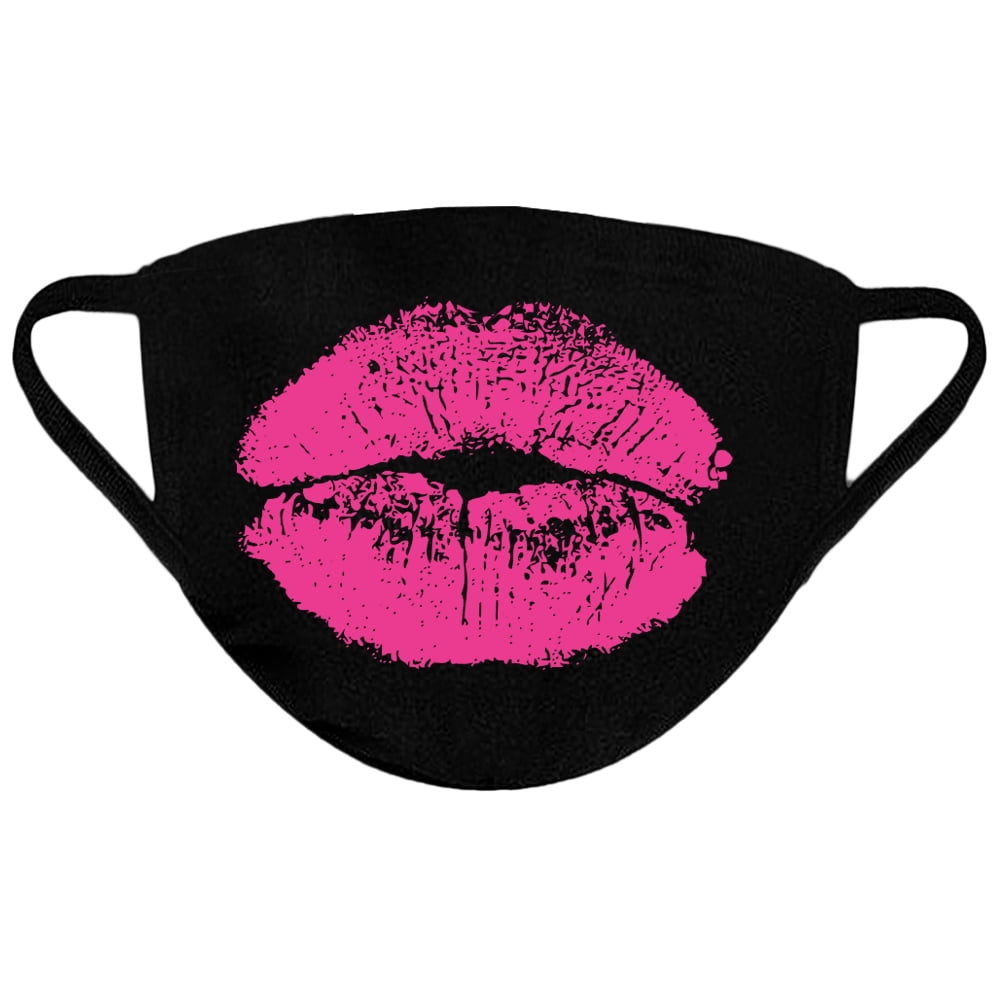 *#3 Longwear foundations*
My advice is to opt for a long wearing foundation to give your make-up a fighting chance of lasting under a face covering.
This primer ensures that your make-up will not budge, whether you're wearing a face covering on a long commute. Also helps keep your make-up in place for longer, even in humid conditions.
The formula is much loved by make-up lovers across all skin types, as it strikes the balance between a natural looking, luminous glow and buildable, fade-resistant wear. It's also available in 3 shades.
Then we have the one sync foundation for a formula with real staying power.
I recommend applying your foundation with a make-up sponge rather than a brush or your fingers, as this will buff the product into your skin, setting it in place more firmly.
#4 Use a powder
Now you've done all this hard work to ensure your make-up lasts throughout the day, it'd be a crime not to set it, as this step will lock your liquid or cream based products in place.
Every long wear lover's dream is to find a full-coverage foundation that feels lightweight on the skin, and this is just it. It dries down to a matte finish and lasts for massive 30 hours while still looking freshly applied throughout the day. It's also weather compatible.
Applying a hefty amount of powder may seem counterintuitive, but this will work to absorb any excess oils, as well as setting your base, with the added security of the extra coverage you get from a face powder. This is vital when wearing a face mask, as anything on your face that isn't set will be disrupted by a covering.
*#5 Focus on your eyes*
Since a bold lip will get lost under a face covering, experimenting with new eye make-up will draw attention to the area of your face that's visible while wearing one